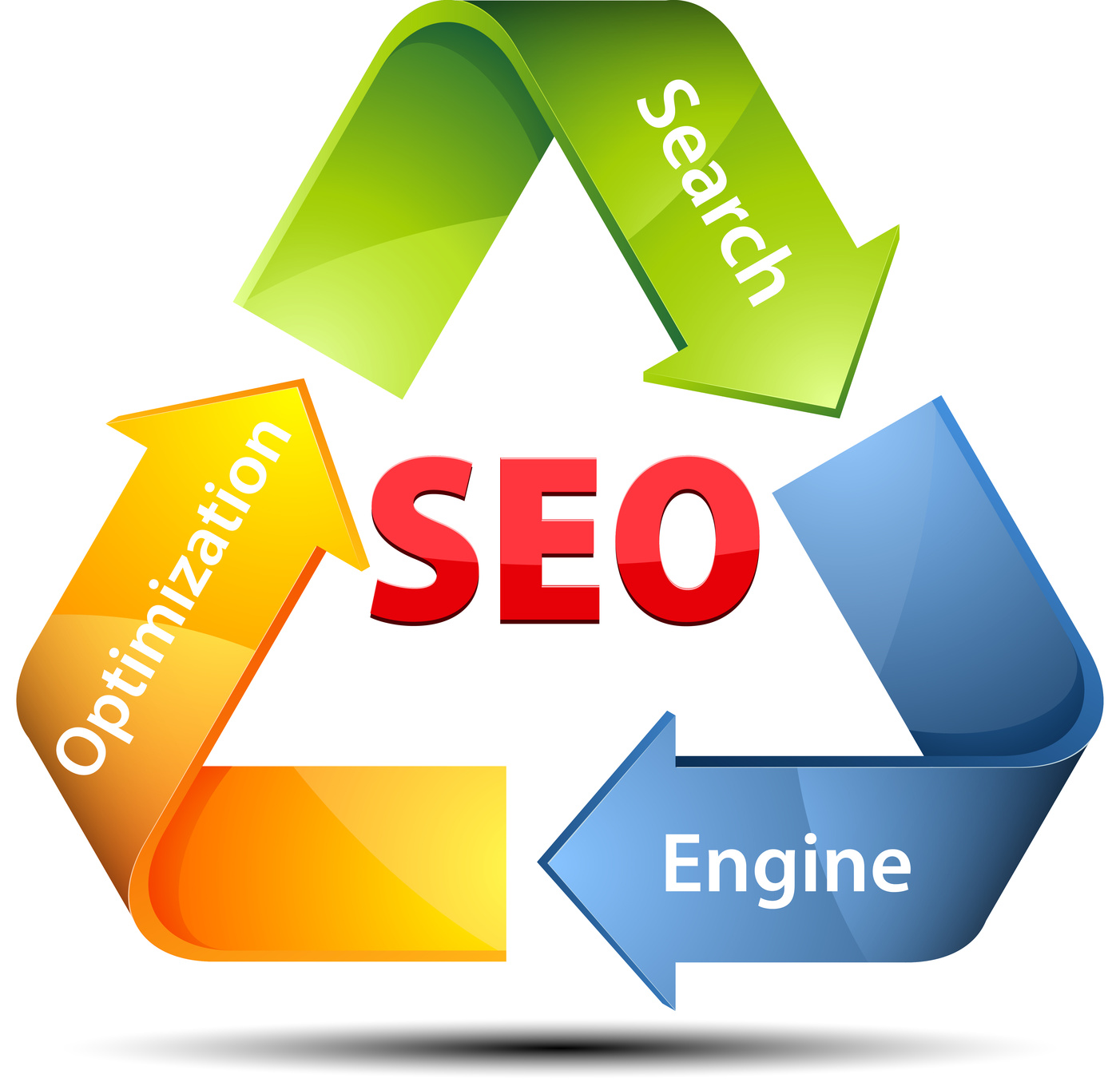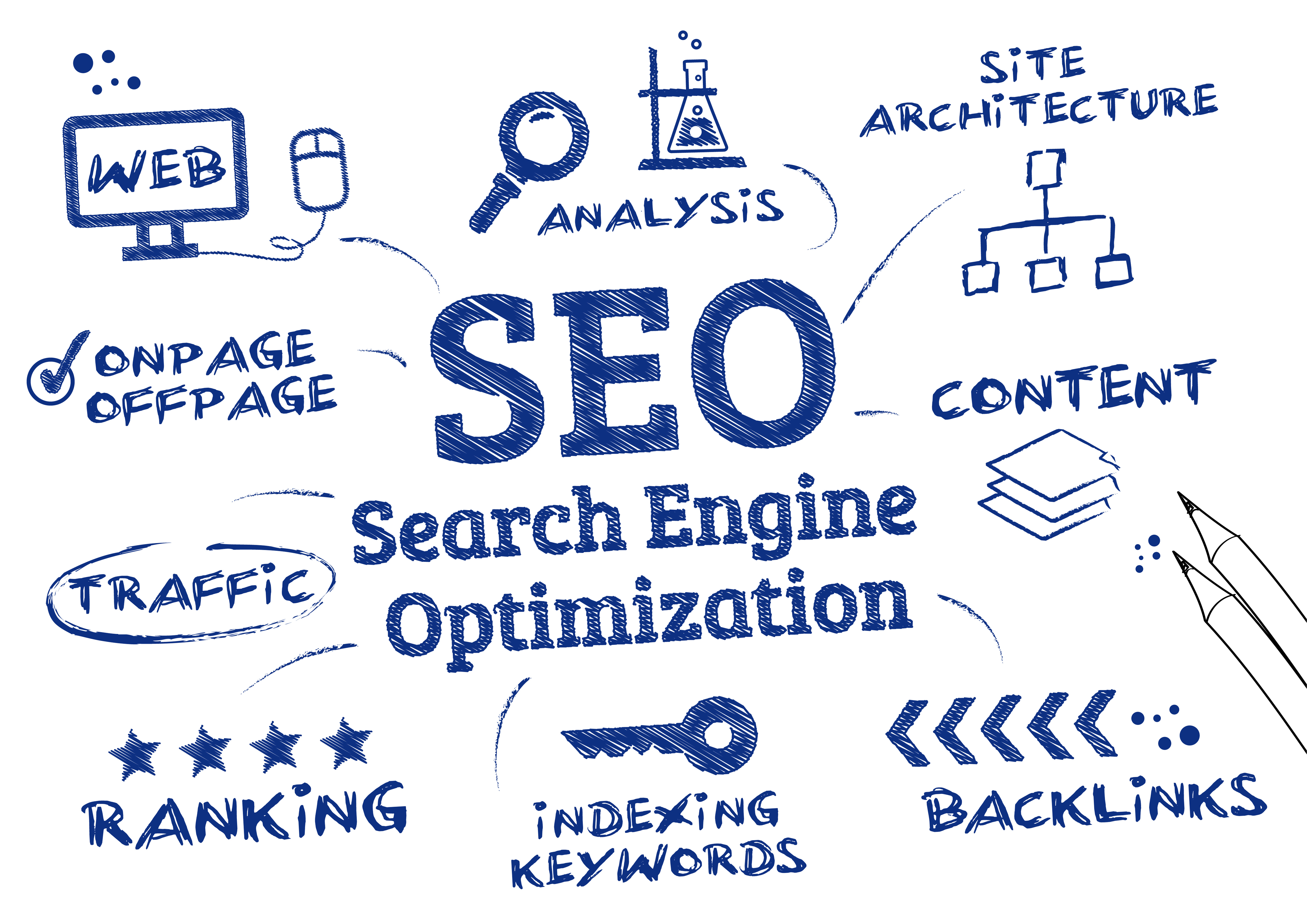 About the Course
Do you think of how search engines such as Google, Bing and Yahoo rank your website within their searches? why some website show-up on the top list of searches and why others don't. Or how various images and videos appear when you search. Content are ranked based on what the search engine considers most relevant to users searches? This is the world of search popularly called Search Engine Optimization (SEO).
Search Engine Optimisation is a technical, analytical and creative process to improve the visibility of a website in search engines. Its primary function is to drive more visits to a site that convert into sales.
Equip yourself with the SEO knowledge in this 2-day course, and unleash the power of SEO in the increasingly competitive online space.
Intensive 2-day( two weekends 6hrs) or 5-day(Mon - Fri 2hrs) course covering all aspects of Search Engine Optimisation (SEO)

Great introductory course for professionals with little or no SEO knowledge

Get updated on the latest SEO knowledge to start researching and planning a competitive SEO strategy

Learn the strategy behind great SEO, including keyword planning, content optimization, link building, and SEO for ecommerce, local search, and mobile audience.