Our Courses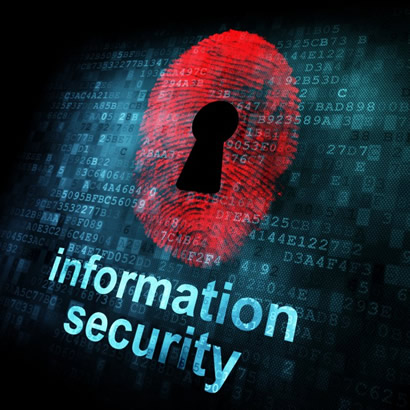 Certified Information Security Manager
CISM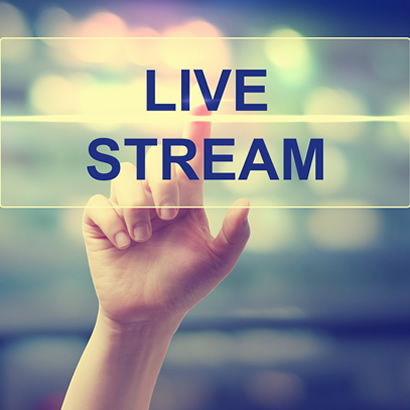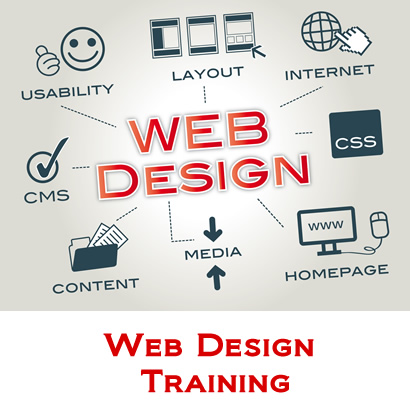 Web Design
Training
Courses Info
ACCA
Association of Chartered Certified Accountants
The Association of Chartered Certified Accountants (ACCA) is an independent professional body of Chartered Accountants in the U.K. It was founded in 1904 and is the largest to operate on an international basis. It awards its own qualification after successful completion of the ACCA examinations and three years of practical experience. Course Objectives ACCA is not only about accounting. You will also develop a range of skills and knowledge in finance, taxation, audit, management, law, and banking. The financial and technical experience you will gain en route to the ACCA qualification ensures that you can work anywhere within and outside Nigeria. Once qualified, there are no limits.
---
CFA Exam
Chartered Financial Analyst Overview
The Chartered Financial Analyst (CFA) designation is an international professional certification offered by the CFA Institute (formerly AIMR) to financial analysts who complete a series of three examinations. To become a CFA Charterholder candidates must pass each of three six-hour exams, possess a bachelor's degree (or equivalent, as assessed by CFA institute) andhave 48 months of qualified, professional work experience. CFA charterholders are also obligated to adhere to a strict Code of Ethics and Standards governing their professional conduct.
The CFA is a qualification for finance and investment professionals, particularly in the fields of investment management and financial analysis of stocks, bonds and their derivative assets. The program focuses on portfolio management and financial analysis, and provides a generalist knowledge of other areas of finance.
---
CISA Certification Exam
Certified Information Systems Auditor
Is your organization's critical information protected? ...Really? Without comprehensive security plans, policies, and procedures, your organization's information security could be missing something. And that's all it takes for the worst to happen.
As a Certified Information Systems Auditor (CISA), you'll perform a business-critical function -- assess your organization's IT and business systems to ensure they are monitored, controlled, and protected. These are valuable skills... and CISA is a valuable certification. There is rapidly growing demand for skilled CISAs. CISA is on the level of CISSP and CCIE in prestige and in the way it distinguishes you from your peers. It's globally recognized within the IT industry and beyond.
---
SAGE 50 Accounts
Sage 50 Accounting Software Training
Searching for Sage or Peachtree Accounting software training? Then don't look any further! Our Sage 50 Accounts software training classes for those individuals who are seeking to get the most out of their Sage 50 Accounts Software package. These courses will teach you how to master Sage 50/Peachtree software and leverage the advanced functionality that will help you do more in less time. Whether you are a complete novice or experienced user, there is a Sage 50 Accounts training course that is specifically suited to enhance your abilities with the software!
---
CISM Certification Exam
Certified Information Security Manager (CISM)
The uniquely management-focused CISM certification promotes international security practices and recognizes the individual who manages, designs, and oversees and assesses an enterprise's information security. Certified Information Security Manager (CISM) is a certification offered by ISACA, a nonprofit, independent association that advocates for professionals involved in information security, assurance, risk management and governance.
---